 Bloomingdale NJ | Clifton NJ | Erskine NJ | Haledon NJ Haskell NJ | Hawthorne NJ | Lake View NJ | Little Falls NJ | North Haledon NJ | Passaic NJ | Paterson NJ | Pompton Junction NJ | Pompton Lakes NJ | Prospect Park NJ | Richfield NJ | Ringwood NJ | Riverside NJ | Totowa NJ | Wanaque NJ | Wayne NJ | West Milford NJ | Woodland Park NJ | Belleville NJ | Bloomfield NJ | Caldwell NJ Cedar Grove NJ | East Orange NJ | Essex Fells NJ | Fairfield NJ | Glen Ridge NJ | Irvington NJ | Livingston NJ | Maplewood NJ | Millburn NJ | Montclair NJ | Newark NJ | North Caldwell NJ | Nutley NJ | Orange NJ | Roseland NJ | Roseville NJ | Short Hills NJ | South Orange NJ | Roofing Berkeley Heights NJ | Roofing Clark NJ | Roofing Cranford NJ | Roofing Elizabeth NJ | Roofing Elizabeth Port NJ | Roofing Fanwood NJ | Roofing Garwood NJ | Hillside NJ | Kenilworth NJ | Linden NJ | Mountainside NJ | Murray Hill NJ |New Providence NJ | Oakwood Park NJ | Perth Amboy Junction NJ Plainfield NJ | Rahway NJ | Roselle NJ | Roselle Park NJ | Scotch Plains NJ | Springfield NJ | Summit NJ | Boonton NJ | Brook Valley NJ | Budd Lake | Butler NJ | Chatham NJ |Chester NJ | Dover NJ Florham Park NJ | Fox Hill NJ | Green Pond Junction NJ | Jacksonville NJ | Kinnelon NJ | Lincoln Park NJ | Littleton NJ | Long Valley NJ | Madison NJ | MendhamNJ | Morris Plains NJ | Morristown NJ Mount Arlington NJ | Mountain Lakes NJ | Netcong NJ | Ralston NJ | Riverdale NJ | Rockaway NJ | Smoke Rise NJ | Succasunna NJ | Victory Gardens NJ | Wharton NJ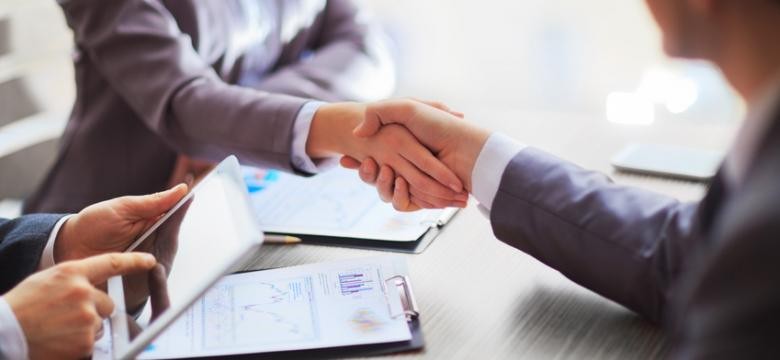 JC Brothers Construction is professional general contractor, for new construction, repair, replacement service in New Jersey. We are a family company dedicated to providing quality roofing systems and unmatched customer service.
The business was established in 2000 by Ruben with dedicated construction teams. JC Brothers greatest assets are their highly trained employees, their unwavering integrity, their dedication to quality, their devotion to fair business practices and most importantly, their industry-tested knowledge.
What We Do
We are a fully insured and licensed general contractor specializing in residential and light commercial construction in Orange NJ and surrounding areas. JC Brothers philosophy for the building industry is to provide a "hands on" approach with our clients, providing an extremely close relationship with a competitive price. We build up to 10 years in home remodeling projects and light commercial projects.
As an Orange general contractor, we are involved in many associations including the Orange of Realtors, the Home Builders Association of Orange, North, Central and South Jersey
Our Mission
Our mission is to provide exceptional custom home remodeling, renovation, and commercial services to clients in the Orange and surrounding areas. To incorporate energy efficient products and environmentally responsible methods integrated into our building practices. To provide a fair profit to our shareholders, while aspiring to deliver total customer satisfaction. To maintain a work environment for our employees and their families creating an enjoyable and rewarding atmosphere with exceptional benefits. Our customers, employees, suppliers, and trades people are the core of our business.